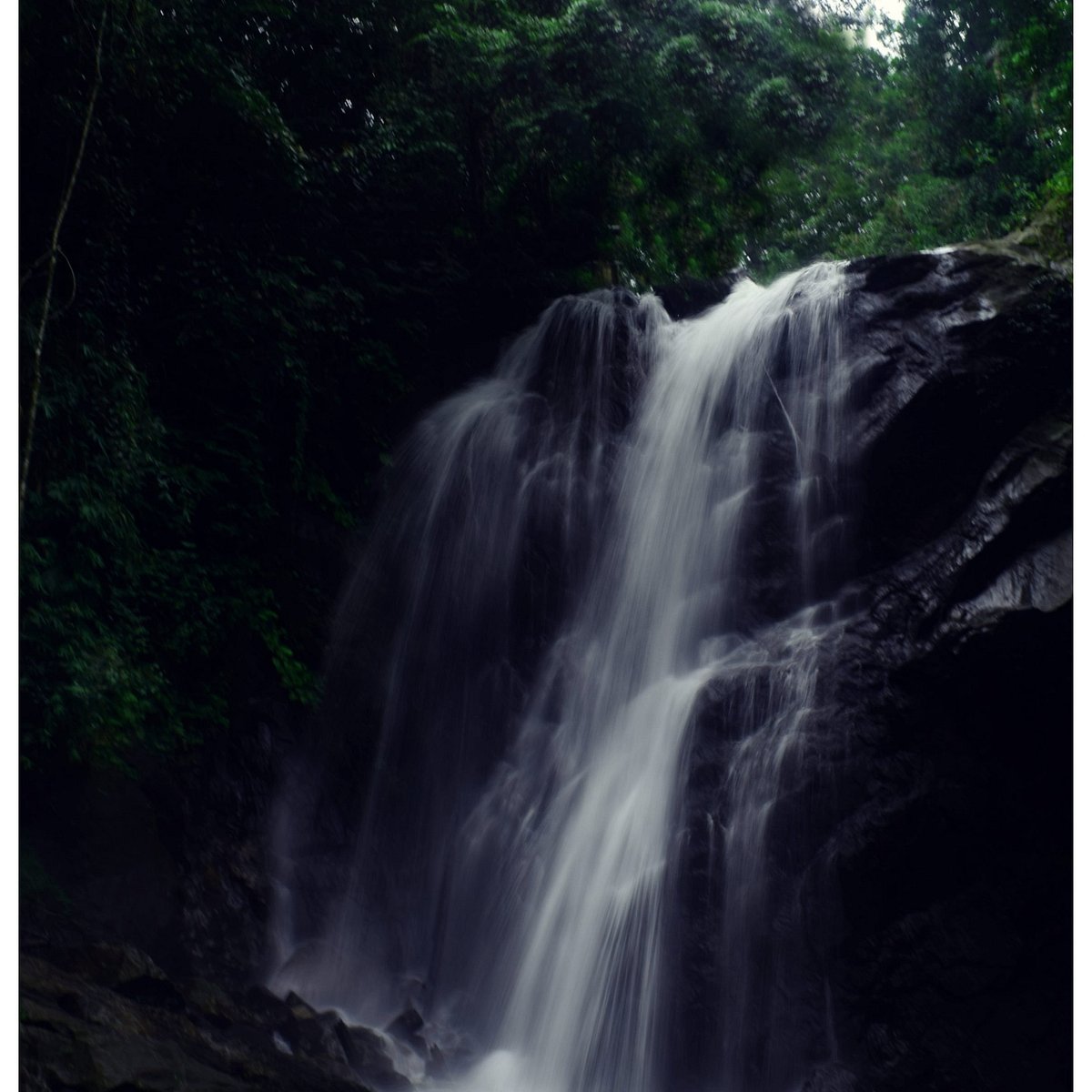 相关信息
Resa med Chathura, The Home of stora värde Sri Lanka resepaket, Sri Lanka turer, semestrar och semester i Sri Lanka. Jag är Chathura, som fick en rättvisande kunskap om mitt land genom att resa och studera. Jag är en auktoriserad guidelicensinnehavare och organiserar privata dagsturer i Sri Lanka. Vi kommer att vägleda dig för att utforska det bästa av Sri Lanka och ta hand om dig under hela din resa på Sri Lanka. Kontakta oss nu för att göra dina skräddarsydda semestrar och få ett steg närmare din dröm Sri Lanka Tour. Vi lovar dig att göra din resa bortom dina drömmar ..
Hi do you have an email we can contact you on please
posted email address missed on my comment. I'll inbox you.
---
hi we are arriving in sri lanka next Tuesday how do we contact you we are staying at riu sri lanka
You can write me on email or whatsapp ,viber at +94712902390. Looking forward to hear you. Have a safe flight!
查看全部
Travel with Chathura (希克杜沃) - 旅游景点点评 - Tripadvisor